BUILDING TRUST WITH QUALITY WORK
Our residential and commercial projects include both new construction and repairs/restorations. Occupied and fully operational job sites are never a problem. And we can also plan, manage, and build multi-phase jobs.
Concrete Driveways & Walkways
We offer an end-to-end client experience that includes seamless communication, budgeting, staffing, on-site organization, and solid, quality handiwork every time
Community means a lot to us. Our team has had the opportunity to help with various projects for non-profits and the general community. When a company gives back to its community, we all are better for it. Let us know what projects you have coming up and how we might help.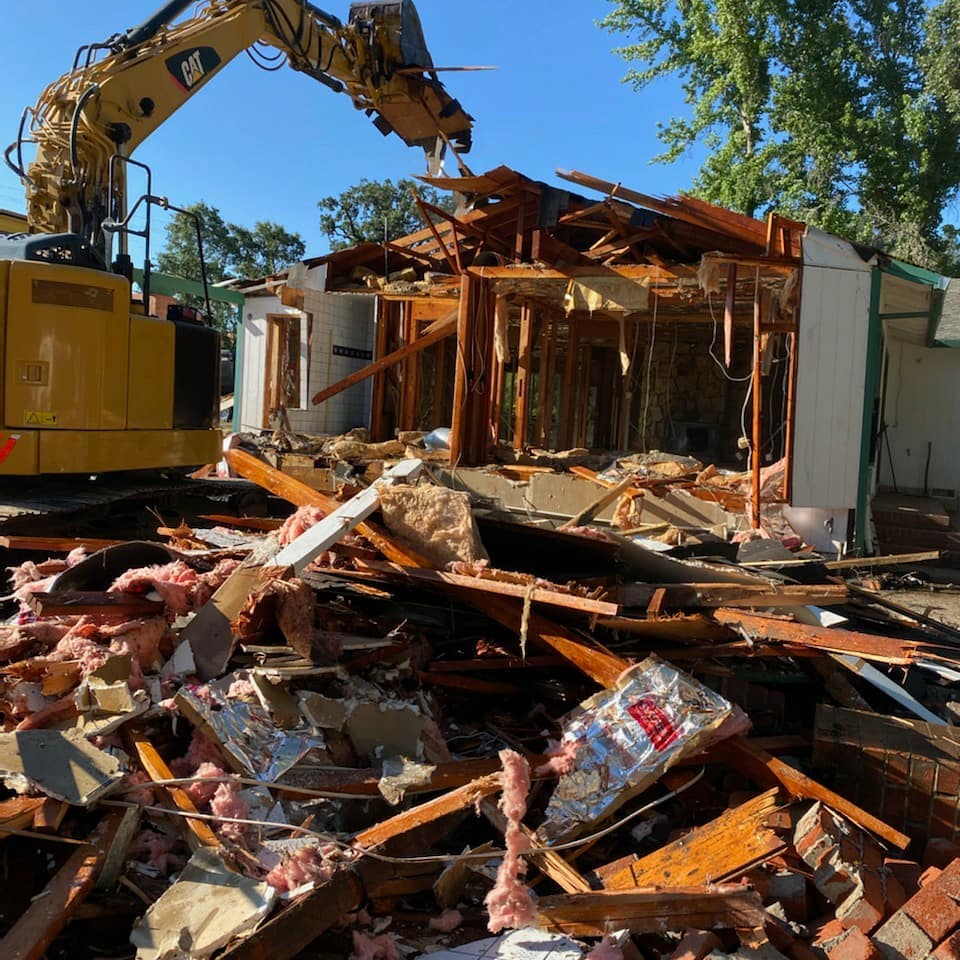 This phase includes constant monitoring and interaction. We keep an eye on budgets to ensure the lowest costs,  stay on top of schedules for timely delivery and work closely with the design team to create your vision.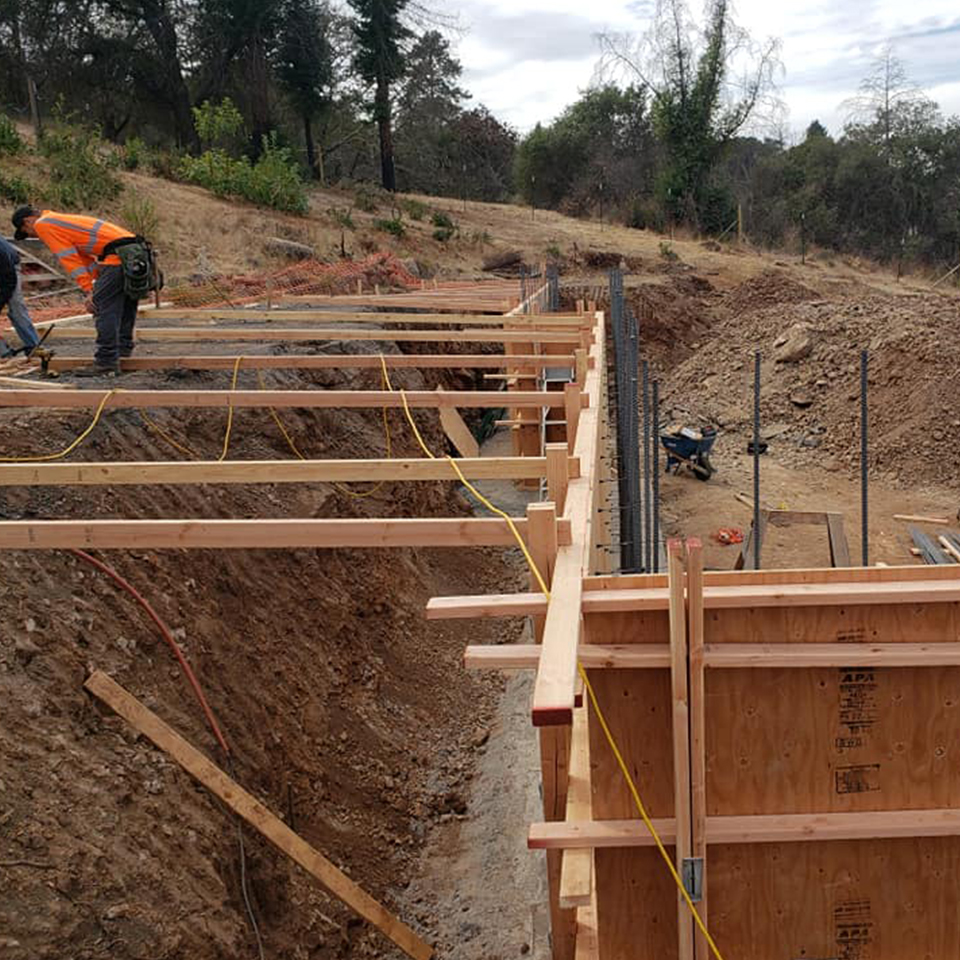 Working with trusted subcontractors, we keep them accountable throughout the entire build. From sequence to production and quality control, we stay focused on the goal.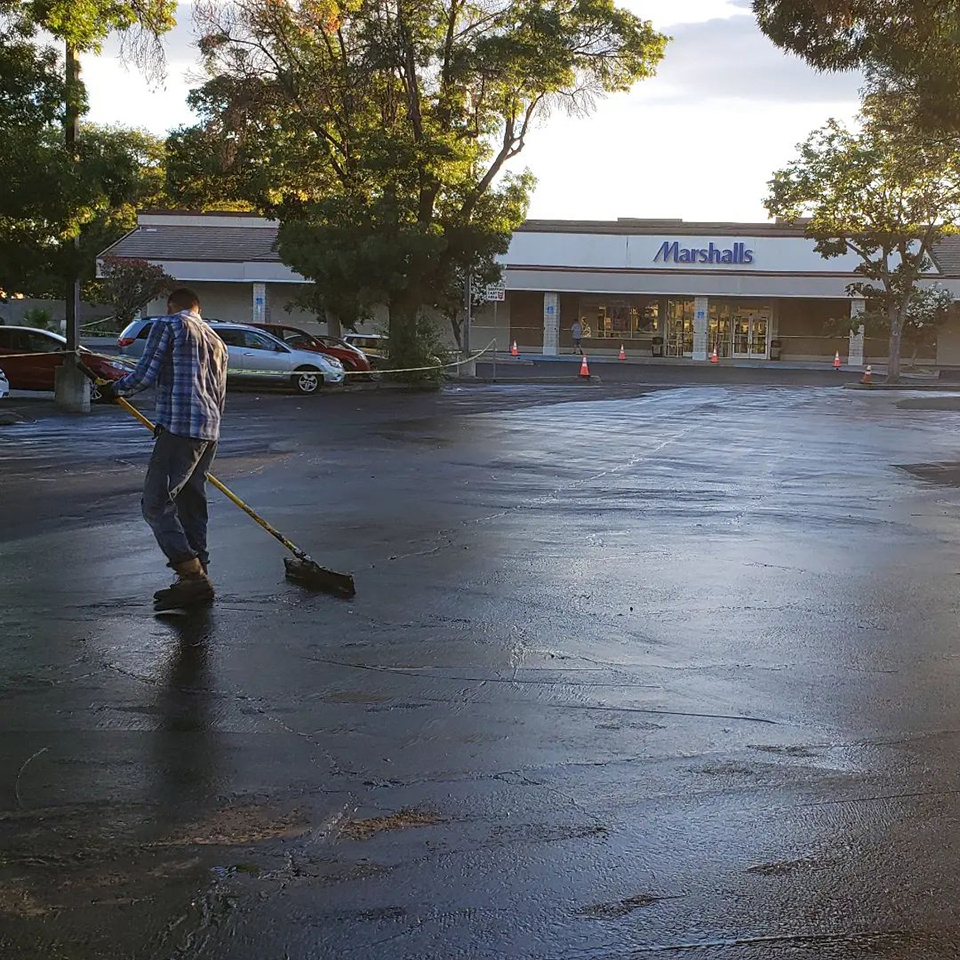 The last step in any build. This phase includes site cleanup, systems training, final inspections and move-in coordination. After completion, we have a final walkthrough to ensure your complete satisfaction.
let us help bring your vision to life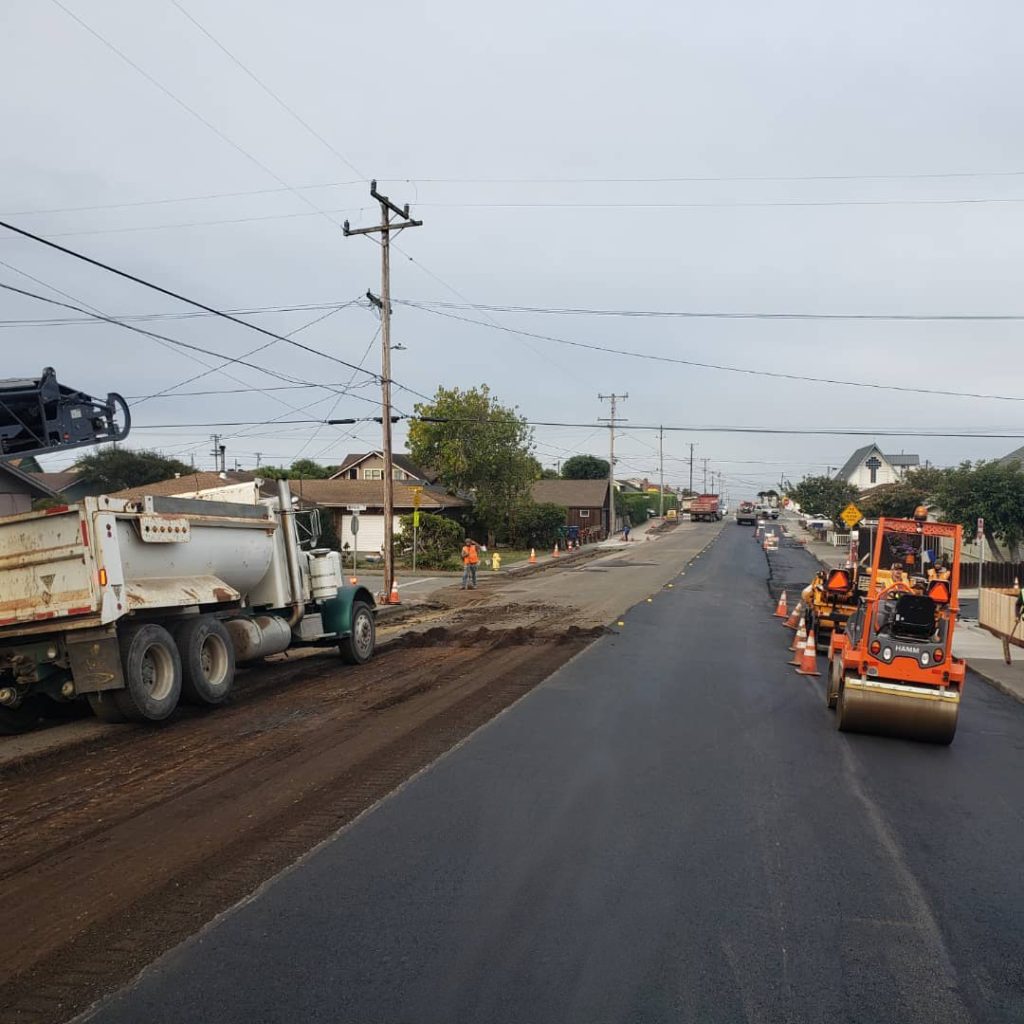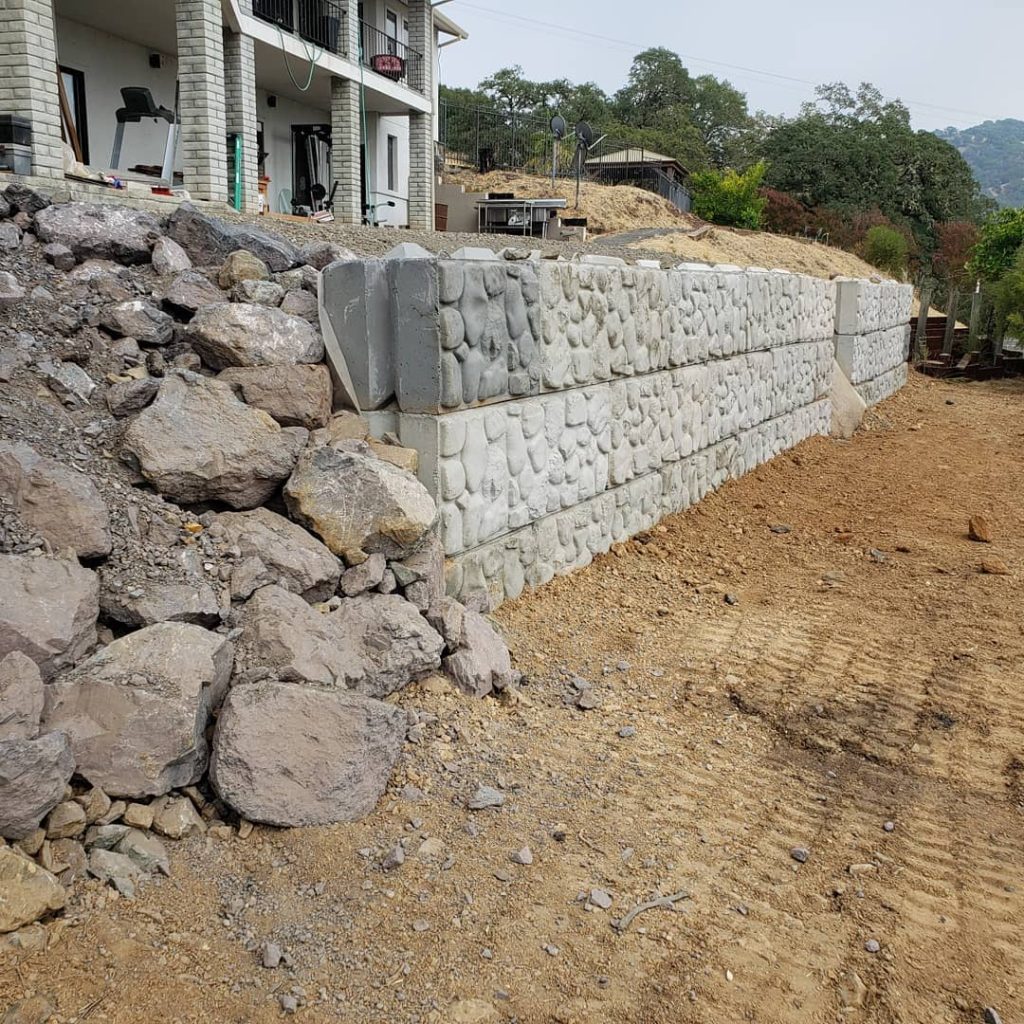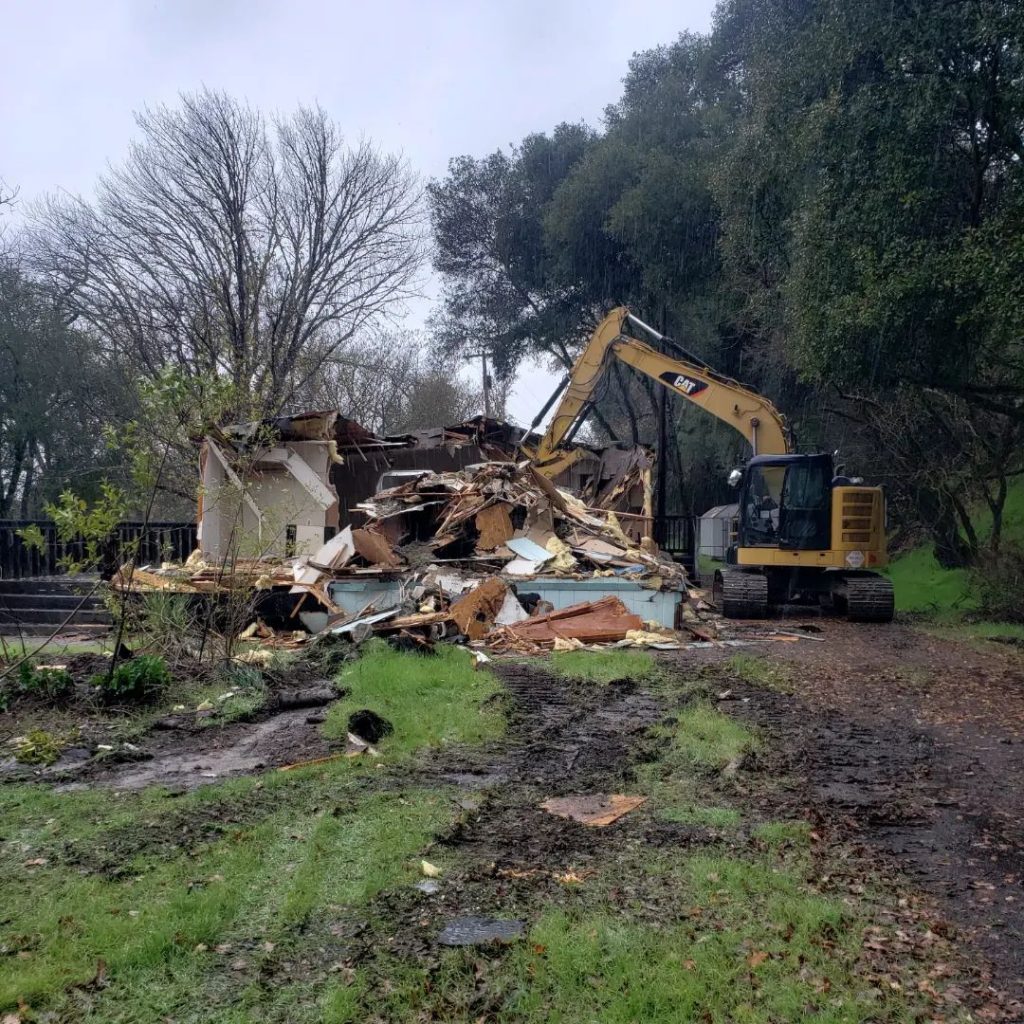 What Our Clients Say About Us
"John and crew did a great job putting a seal coat on our very long steep driveway. It is holding up well, one year later. I will definitely use them again!"
"John did an A+ job paving my 300 foot driveway on my property. I've had countless compliments on the quality of his work. He came back and did an excellent seal on the driveway. I'm very pleased. In addition to doing great work, his prices are extremely competitive and he is very professional. Integrity, transparency and sincerity are qualities of his character. I will hands down always ask him to meet my contracting needs first, and refer him to friends and family."
Ready for Your next project?